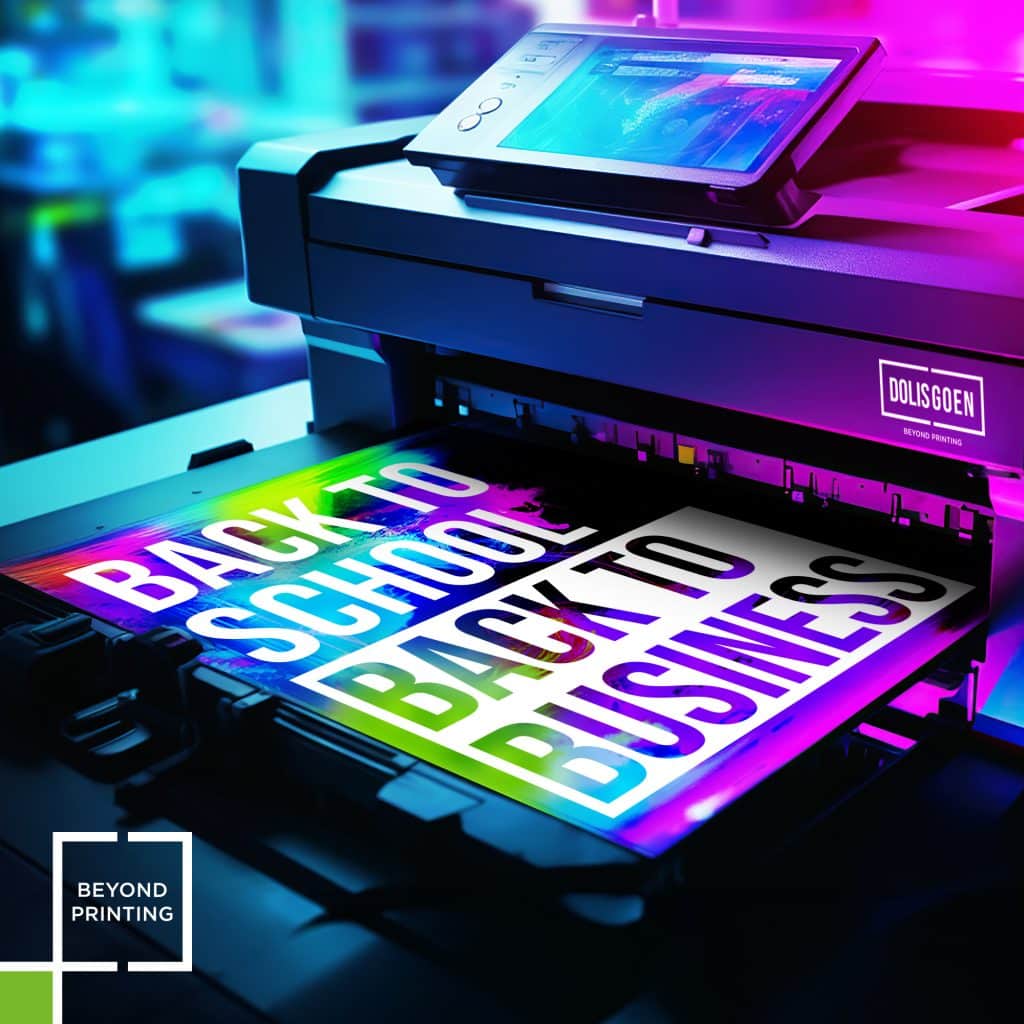 Prázdniny sa končia, deti sa vracajú do škôl a nám dospelým štartuje hlavná sezóna. Práve teraz začína obdobie v roku, kedy sa v biznise "robia čísla".
My v Dolis Goen sme po lete plní síl, kreativity a nových vízií. Sme pripravení pomôcť vám vylepšiť posledný kvartál roka – či už potrebujete spropagovať vašu firmu a osloviť klientov, odpromovať nový produkt alebo podporiť predaje. Chyťte nové príležitosti a poďme to spolu efektívne vymyslieť. Ak plánujete spustiť novú kampaň, vytlačiť firemný katalóg alebo už konečne obrandovať vašu prevádzku (o čom sa s kolegami a šéfom bavíte už dlho), teraz je ten správny čas.
Vydajte sa s Dolis Goen "back to business".